Let's start building
together!
Join Construyo and become a part of the future of home construction.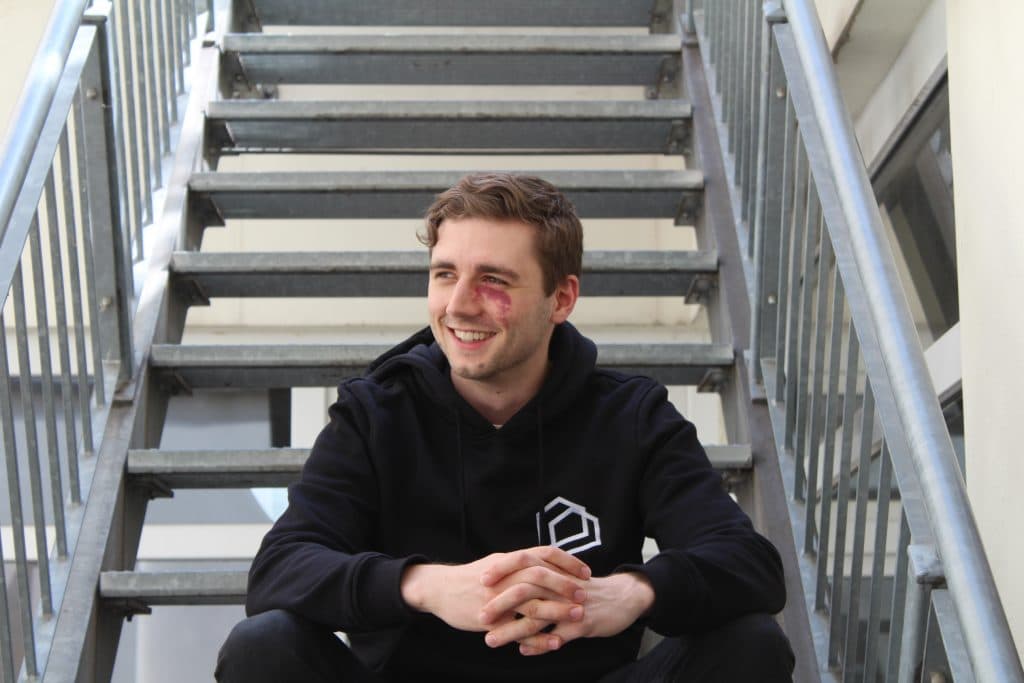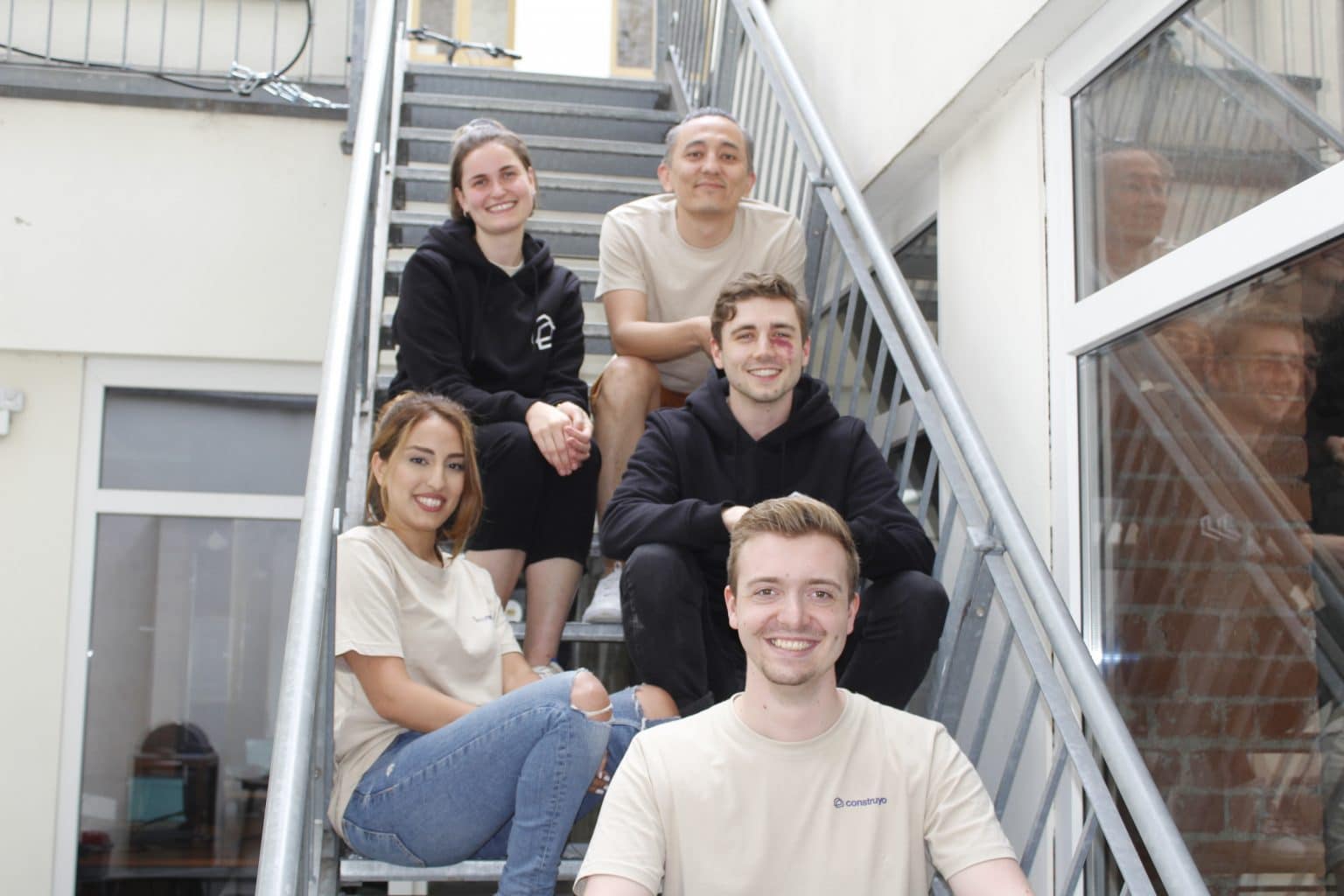 We simplify home building through technology.
Our vision is to make building accessible to everyone
Construyo offers a digital project management tool for house building. From our network of over 200+ architects and engineers across Germany, we find the right service for every construction project, at the best price and at the fastest possible time. Building with Construyo delivers transparency and security by making our platform a digital place for the reliable exchange and access of all documents. Thus, we simplify the construction process from planning to realization through innovation and transparency.
We are a curious and passionate team working together for one common goal. Our diverse backgrounds shape our working culture in a way that there is a constant exchange of ideas. This appreciative and open-minded work culture encourages us to give our best every day, to develop and grow. That's what we are proud of. We cultivate our special culture with monthly team events, employee satisfaction surveys and two-way feedback.
We take ownership and solve problems.
We bring clarity to the construction industry.
We constantly challenge the status quo and create a better solution.
What's so special about working at Construyo?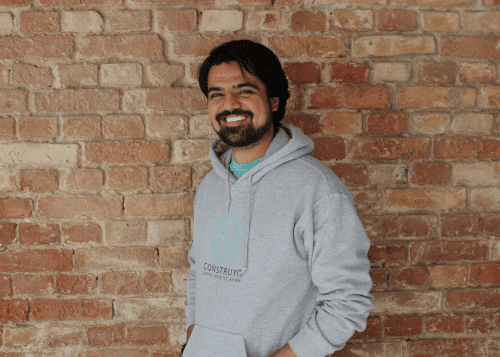 "There are different type of things that are special or at least not conventional compared to other places; one thing is that we are solving a real world problem and I know that because my wife is an architect. That makes me feel a lot of satisfaction while working because we have a big impact. I think that's why everybody at Construyo is so extremely motivated. We are not experts in every field, but that is not stopping us from going out and learning to become an expert. At Construyo everybody goes the extra mile. That keeps me motivated."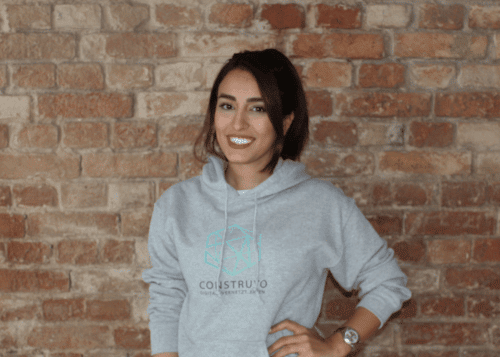 "If you love being listened to, Construyo is the right place for you. Construyo places high value on the employees and encourages them to learn, grow, and innovate inside the company and that's what makes it special. We are all working happily here and this has created a family environment, where everybody is there for each other."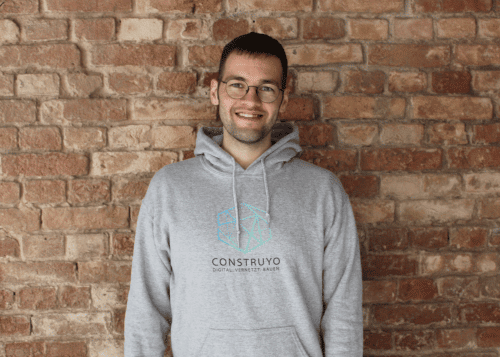 "The company culture is a big reason why I like Construyo so much. I feel like due to the wonderful people, an incredible community spirit has developed naturally.
Also, being given the space to take full ownership and responsibility for my projects and initiatives is something I really value about working here. And when we have discussions, it's an open space where everyone is given the room to communicate confidently and honestly."